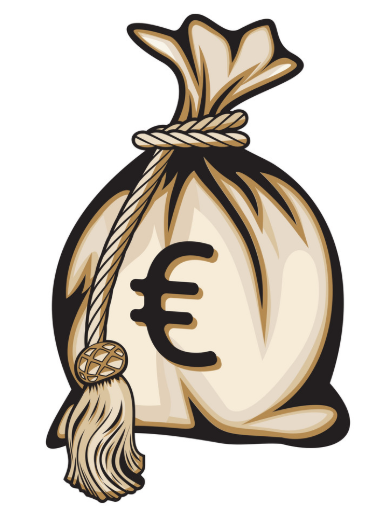 Can you imagine the feeling when you realise you've just turned a deposit of 100€ into more than 21.000,00€? That's what happened to our NEW player from Germany this week who registered just 3 days ago.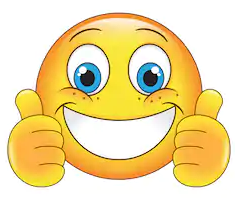 "I've played plenty games, mostly from BigTimeGaming. These are the most fun for me and have a lot of potential.
After I was able to build up a decent balance through many small spins. Then I changed the provider and tried it with 5€ spins at Dragon Horn, because I also like to try out new games.
With a little luck I had the first big win of about 1800€.
Now the time had come to try bigger bets. I did not have to make many spins to get a bonus at Danger High Voltage on € 15 bet.
It was getting late and I wanted to play another round of Bonanza. Since I usually do not exceed the 5 € bet, but I wanted to reach a straight amount of 6500 €, I made 2 or 3 spins on 20€. At the last turn it happened. BONUS.
Even before the bonus round started, my heart was pounding, because you only know something like that from Youtube or the streamers.
In addition, there were 2 extensions within the play, which I could hardly believe.
Overjoyed, I went to sleep, with the thought that such a thing happens only once in a lifetime."
Congratulations!!! 
Will you be the next big winner?
Log in now and try your luck!